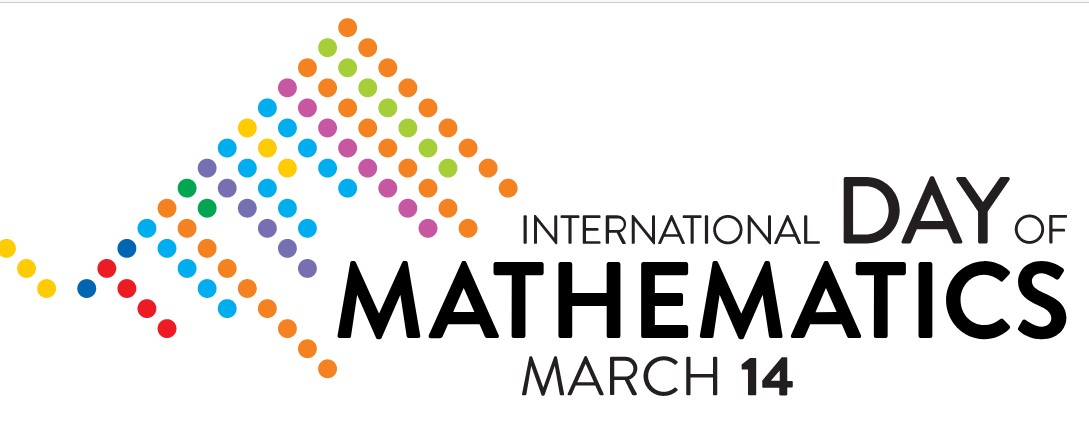 Description
---
Head to the IDM website and read the rules for this year's collective challenge to celebrate Mathematics for Everyone. This year we invite you to create comics incorporating mathematical elements or ideas. To ensure that people worldwide can enjoy them, you can use pictures and mathematics instead of words!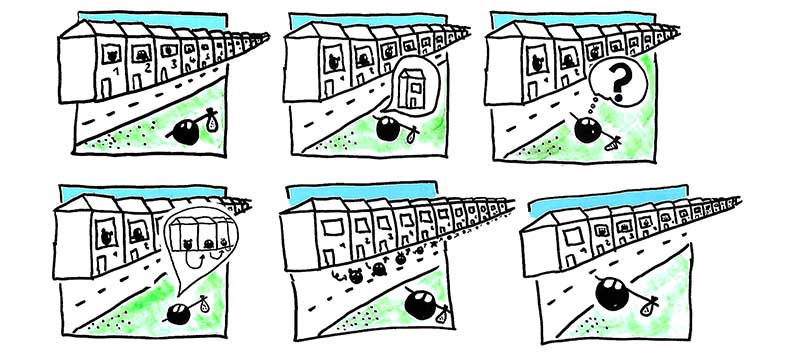 You can send your math comics until the end of March 7, 2023. We'll feature the best submissions on our website on March 14.
We are inviting everyone to participate. Share the challenge with your school, university, colleagues, or friends. Team up!